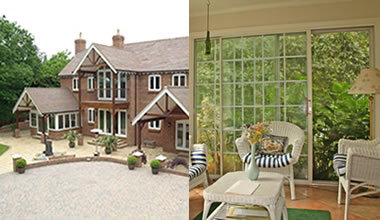 Residential
Planning and extension can be a daunting and expensive project to undertake. Our experience allows us to approach each project individually ensuring you achieve what you want while keeping to your budget.
Our comprehensive service includes home visits, survey, sketches planning and building regulation submissions and final drawings.
We give an accurate costing and local builder recommendations.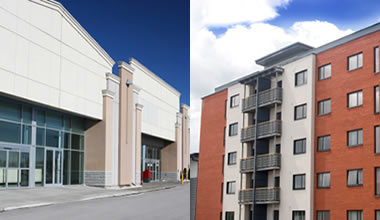 Commercial
We undertake many small to medium size commercial projects.
Recent projects include Kennels, Day Care Nurseries, Nursing Homes, Garden centres, Retail Units, Office Units, Flats and Garages.